Improve Your Homes Perceived Value
---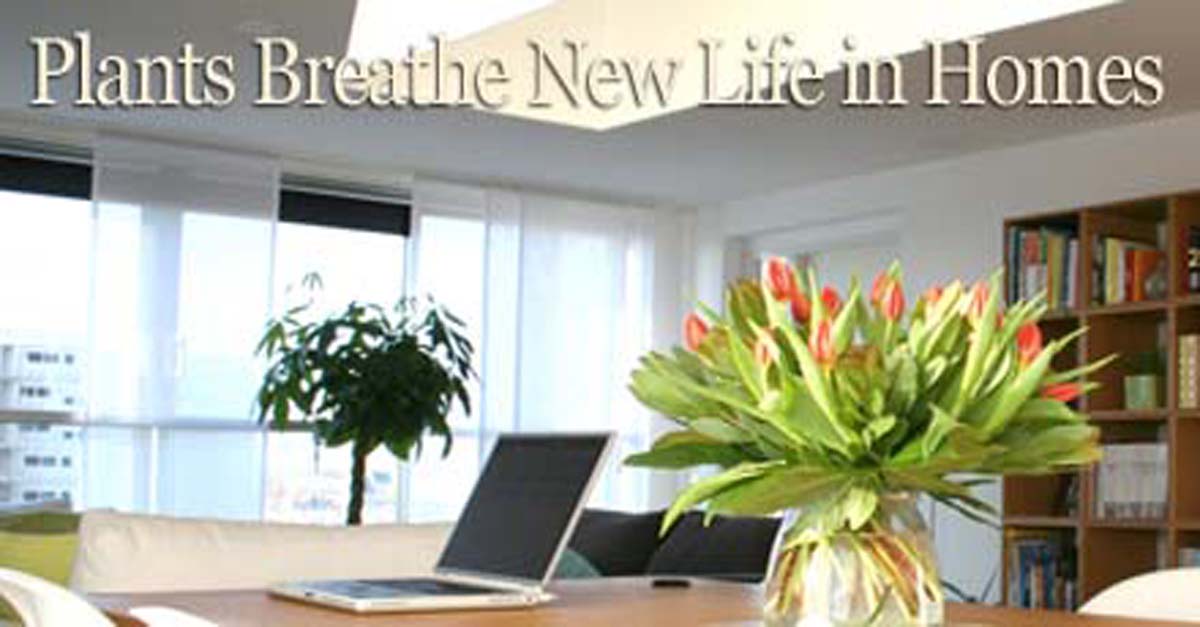 Improving your home's perceived value before you list your home for sale with a Realtor, there are a few things to consider. You want to improve your homes perceived value to the fullest. Little tweaks you may be able to do yourself and some repairs may require hiring a professional. Either way you will appreciate a higher selling price at closing.
Floors can add substantial value: Carpets must be professionally cleaned. Not only does it remove years of stains, but also removes odors created by pets and daily use. Cleaning extends the life and add value to those floor coverings. Wood floors often take a lot of abuse and may need to be rebuffed to return them to their former glory. If buffering your floors isn't a feasible option, you can purchase products that add shine and brilliance at a reasonable price and do it yourself.
Don't Forget the Woodwork: Everyone knows you should paint the walls a neutral color to freshen a space. However, don't forget the doors, trim and baseboards. These areas are often neglected and unquestionably decrease the perceived value of your home. As long as they are not damaged, always repaint don't replace.
Bathrooms often kill sales: Every nook and cranny in your bathrooms must be deep cleaned. After cleaning, remove and replace all mildewed and discolored caulk around your sinks, showers and tubs. New caulk emulates a sparkling new bathroom without incurring a gargantuan expense. Get rid of those old shag bathroom mats and replace with a designer rug and decorative towels. They modernize spaces adding luxurious spa life feel. Be lavish, you're taking them with you!
Kitchens are the epicenters of the home: If upgrading your appliances in the kitchen, go the extra mile and purchase stainless. It has become more affordable and gives the look and feel of a gourmet kitchen. Don't dismiss your faucet and cabinet hardware. They are some of the most economical and straightforward enhancements.
A strategically placed herb garden, flower pot or houseplant add visual allure and charm to kitchens. Plants clean the air and give off an environmentally friendly, safe, and pleasing effect to entice buyers.
Brass, Brass and more Brass: Just get rid of it! Paint it, replace it or burn it, as long as it's gone. Nothing is worse than walking into a property and seeing a brass foyer or dining room light fixture. It instantly detracts value; the whole house seems dated regardless of other improvements. Buyers seldom recover from a "brass" first impression.
Use this information to increase your perceived value and receive higher offers. Please utilize a reputable professional when performing repairs outside your comfort level. For more comprehensive home staging advice visit our page The Importance of Staging Your Home.
If you are thinking of buying or selling in the Dayton area, please feel free to contact us, we love working with people to obtain the home of their dreams and reach their financial goals.
By:
Chelle and Melle WIggins
We offer home staging services to all of our clients to maximize selling price and help find their dream property.
Call (937) 703-5478 (LIST) or email chelleandmelle@gmail.com
"Evolution of Extraordinary"